Skoltech CAS is happy to welcome visitors, however, please contact us in advance to arrange for a pass
Address
Igor Krichever Center for Advanced Studies,
Skolkovo Institute of Science and Technology,
Bolshoy Boulevard 30, bld. 1
Moscow, Russia 121205
Contact person for Center for Advanced Studies:
Elena Zhingel, Team Assistant
Email:
Tel: +7 (495) 280 14 81 ext. 3599
Krichever Center is located on the main campus / second floor / E-B1 section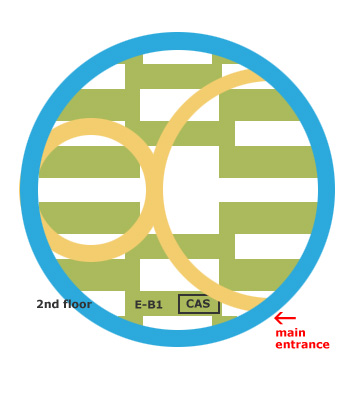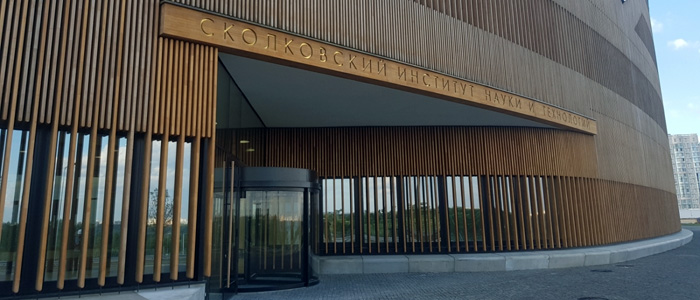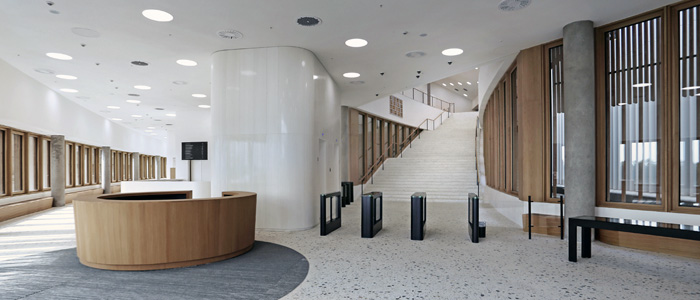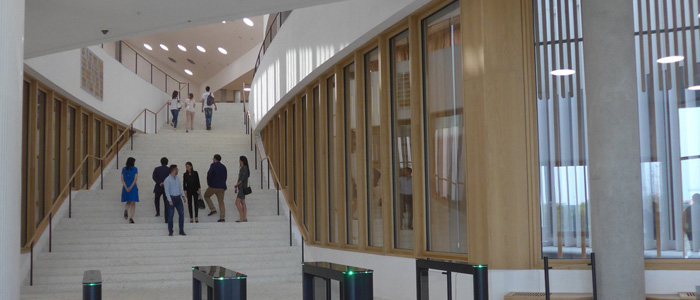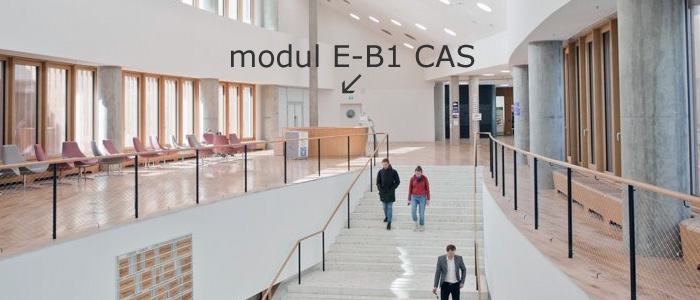 How to get to Skoltech
How to get to Skoltech by Car or Taxi
Get visual reference with this map.
Attention!
Due to heavy traffic on the Minskoye shosse,
we recommend taking the Skolkovskoye shosse
By Public Transport
There are buses to Skolkovo from the Trekhgorka railway station,
and from the following metro stations: Slavyanskiy Bulvar, Kuntsevskaya and Troparevo
You can find the bus numbers and timetables in this link.