We were lucky to attract top experts in the field from MIT, Caltech, Michigan University, Cambridge University, UCL, Manchester University, Hong Kong University, ETH Zurich, Southampton University, Trapeznikov Institute of Control Sciences of Russian Academy of Sciences (RAS), Steklov Mathematical Institute of RAS, and Energy Systems Institute SB of RAS. The conference program is available at the Link while the presentations can be downloaded from the shared drive.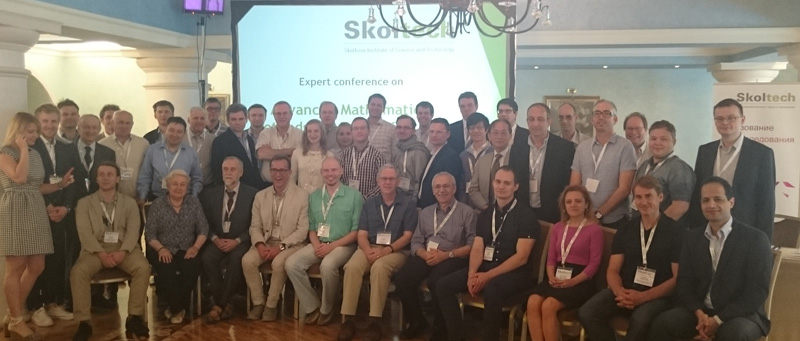 11.06.2015 Публикация ЦНИО "Энергетические Системы" в журнале "Огни на Востоке" по теме возобновляемой энергетики.
Согласно записи в протоколе встречи сопредседателей межправительственной комиссии по энергетическому сотрудничеству от 21 апреля 2015 года, Заместитель Председателя Правительства Российской Федерации А.В. Дворкович и Заместитель Премьера Государственного Совета Китайской Народной Республики Чжан Гаоли отметили вклад Энергетического Центра Сколковского института науки и технологий в изучение комплексного энергетического сотрудничества между странами Северо-Восточной Азии и призвали заинтересованные организации участвовать в совместной работе. According to meeting protocol of the intergovernmental commission on energy cooperation April 21, 2015, Deputy Prime Minister of the Russian Federation A.V. Dvorkovich and Deputy Premier of the State Council of the People's Republic of China Zhang Gaoli's stressed the importance of contribution of the Energy Center at Skolkovo Institute of Science and Technology into complex energy cooperation between the countries of North-East Asia and called on stakeholders to participate in the teamwork.