Additive Manufacturing Lab
Team: Mariam Pogosova, Yaroslava Shakhova, Evgeny Mironov
CDMM Additive Manufacturing laboratory consists of two main research facilities: Advance 3D Printing lab, and Thermal Spraying facility. Additive Manufacturing laboratory has a strong collaboration with several important Russian and International manufacturers of advanced 3D printing and thermal spraying technologies such as Trumpf, InssTek, 3D systems, RUSAL, Oerlikon Metco, Plakart, etc. Researchers at CDMM Additive Manufacturing laboratory has also established a successful collaboration with industries and end users of 3D printing and advanced coating systems to develop state-of-the-art technologies in these important areas. Owing to its strong ties with world-leading research institutes and industries in advanced manufacturing, 3D printing, materials processing, advanced coating systems, and materials characterization, CDMM Additive Manufacturing laboratory is capable of creating incredible breakthroughs in future cutting edge technologies.
Several high tech 3D printing equipment capable of production of variety components and tools from Metals, Ceramics, Polymers, and Composites are available for researchers, students, and faculties to expand their knowledge in the area of additive manufacturing.
Some of the research goals are:
Promote the idea of utilization of Additive Manufacturing technology to Russian companies and industries.
Optimization of the advanced additive manufacturing technologies such as FDM, SLS, SLA, EBM, direct metal sintering, etc.
Development of the new methods of additive manufacturing for advanced materials and Structures.
3D printing of bio-compatible materials.
Additive Manufacturing for aerospace industry.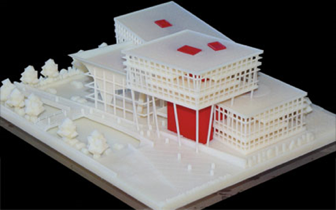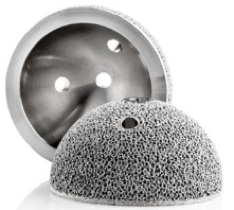 Thermal Spraying Facility
A variety of thermal spray deposition equipment such as Air Plasma Spraying (APS), High Velocity Oxygen Fuel (HVOF), Cold Spraying, and Wire Arc systems are available for deposition of all types of materials on the surface of engineering components and tools.
Thermal spraying facility at Skoltech will introduce: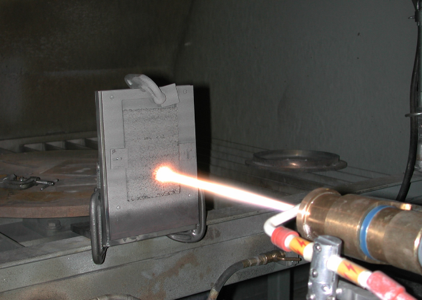 Capabilities of thermal spraying technology for advanced surface protection.
Near net shape forming by thermal spraying as an advanced manufacturing route. Methods can also be classified as additive manufacturing.
Nano-coating technologies.
Corrosion protection.