Skoltech Center of Energy Systems together with Group of Energy Conversion Systems, Politecnico di Milano, Italy is working on a project associated with development of micro cogeneration unit based on PEM fuel cells.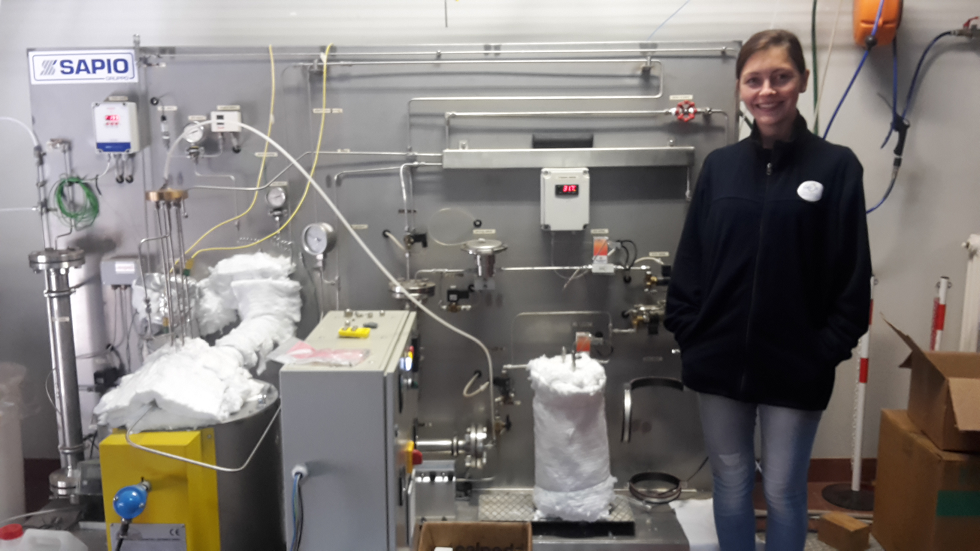 The goal is to investigate the integration of 1kW electric power PEM fuel cell with membrane reforming reactor and obtain maximum possible overall system efficiency. Hydrogen produced by steam reforming process is separated  by metallic membranes. Hydrogen purity is good enough to be used in sensitive PEM fuel cells and produce stable power. Additionally, heat recovered in the system (50-60°C) can be utilized for household purposes.
One of our PhD students Aleksandra Sveshnikova was allocated to perform experimental work in LMC laboratory.
Professor Aldo Bischi is the initiator of collaboration between universities.