PhD Positions
Currently listed open PhD positions have the following timeframe:
Application deadline: 2 August 2020
Start Date: 1 November 2020
Duration of PhD project: 4 years
---
For more details, please get acquainted with the CDSE PhD program details and PhD admission procedure.
---
Skoltech Center CDISE aims at the conduction of cross-cutting interdisciplinary research driven by modern applications in the fields of computational and data sciences. CDISE has accumulated 20+ research groups all with unique expertise in Russia and competitive at the world level in their prospective areas: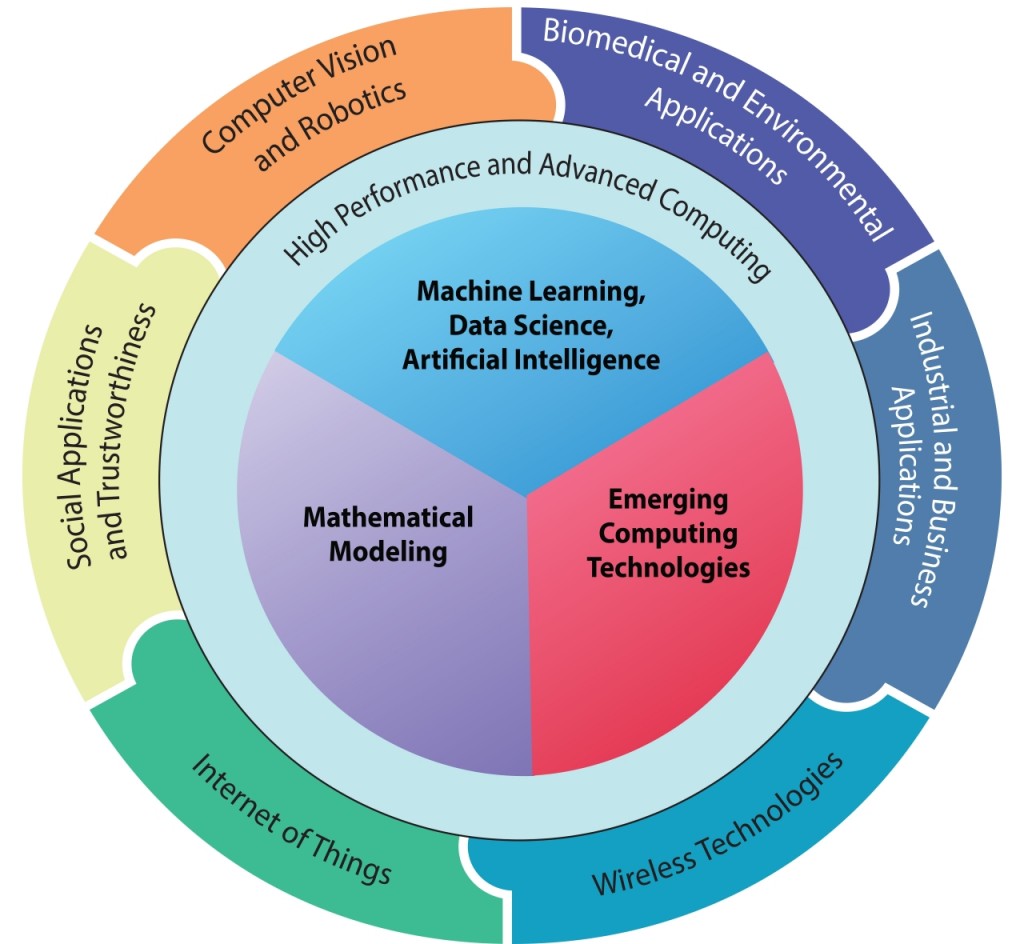 All PhD studentships in Skoltech are guaranteed with a generous stipend: at least 75,000₽ (for international students – 85,000₽) in addition to health coverage for the duration of their graduate studies, provided that academic standards are met, and progress towards a PhD is maintained.